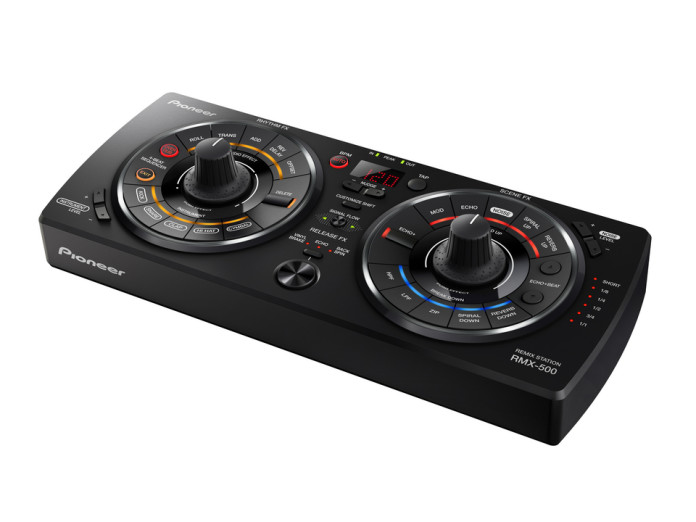 At first glance Pioneer's new effects unit is smaller, lighter and cheaper than its older brother the RMX-1000. The hands-on controls are a lot of fun offering instant user satisfaction and the real-time BPM analysis is among the best out there. However it is still a serious investment to add to your system, especially if you use DJ software that already has similar effects built in.
In the video below DJ Mojaxx takes an unbiased look at the good, the bad and most importantly asks should you be buying one?
Click play below now to check it out…
Look out for a full Hotcued review of the RMX-500 coming soon and tell us what you think in the comments section below.
Comments
comments