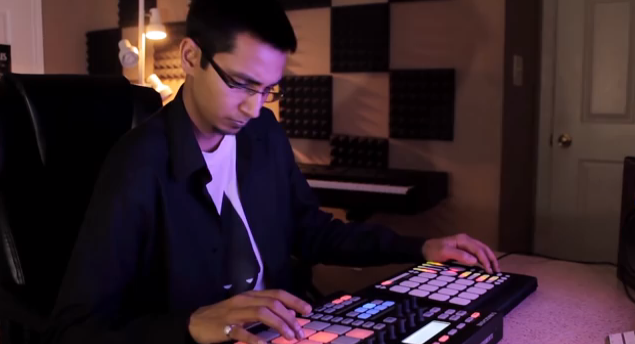 [quote_center]Early morning wake-ups will never be the same![/quote_center]
You know that terribly annoying alarm tone your iPhone plays you every weekday morning at 6am? Well, DJ MetroGnome from New Delhi has cut together a brilliant live remix on a Native Instruments Machine. Check out the video below.
Make sure you stick around to the end for some surprise guitar skills and a free download of the track. What about setting this mix to get you going in the morning?
Comments
comments